Love is supposedly all we need. Sounds LOVELY. Well, maybe LOVE and running water, electricity, mobile phones, organic farmers, scientists, bartenders, and Entrepreneurs. Especially us Entrepreneurs. We are the problem-solvers, the sure let's try it that, er maybe this way, kinda people. That's why I created this wild and crazy Entrepreneur Social Club. We are always hungry for knowledge, laughs, and camaraderie. We are back, once again, at my historic downtown St. Petersburg, Florida wedding venue and unique event space NOVA 535. Tonight, another hot and rainy Thursday, the 25 of July 2019. 
A House Full of Love
Dinner tonight was at our favorite Eurobar and Restaurant, Queenshead, 2501 Central Avenue, Downtown St. Pete.
Members in attendance:
Tech Guru Chris Jenkins, who sets the bar for assholery and general fuckery (his words).
Jenifer Madson returns to our House Full of Love, and also hosted a lovely event at NOVA 535 on August 19, 2019.
Shaun Rubrecht is back, offering delicious and healthy purple rice from Thailand.
Max Glazer who is working on his new location for Shave Cave, yea!
Seth Mattox our Mr. Smarty Tech Pants along with Naijae who is full of Purple Passion Abundance!
Stephanie Winn, Greg Simmons, Julia Maria, Merryck Walker and father Matthew Walker (of PixelStix), Kym Ottaviani, John Periera, Courtney Murphy, Jamie Doershuck, Mimi Lange, Mark Williams, Kym Jenkins (who partnered with Spicy Shark, congrats!), Kathlene Saide, Arlene Aranzamendez, DJ Hoof (The Hot Party Top 10), Grow with Chihu and Tony Michaelides return to ESC tonight!
Newcomers to our House Full of Love:
Sandra Noble is a hairstylist at C-O Salon and Kristen Mendez, of Future Home Realty, join the ESC tonight.
Jeff Pope is new, sharing his Jump Charities, Jump for Kids, Docs Healthy Hemp, and is a personal trainer for kids. Find him at JumpForKidsFl.org.
Patty Khammanivong is a Real Estate Investor, and Tina Hernandez offers Kai Total Wellness located at 8424 4 Street North, a wellness Salt Lounge "dry Salt Therapy" with salt aerosol, facials, massages, yea! 
Shelley Gilleon joined us tonight, as did Kat Jones who works with Big Storm Brewing.
Natalia Lima shares her Curious Cat Bakery, online and retail.
Zenita Ellison offers New Vision Behavioral Health, a health and addiction services organization, that helps you transition from 1 day to the next. 
Marques Clark is an inspirational speaker and offers a purpose podcast; he loves inspiring people.
Dr. Christoper Warren helps to eliminate the bully middle man, he bridges between large corps and communities in need, helps develop grants, can also run and coordinate the programs.
Shana Macintosh works with a national marketing and advertising firm, while Jazmyn Saunders does online fashion. 
Michael Scott Novilla
Who is Michael Scott Novilla? I'm a guy who LOVES throwing GREAT parties!! So if you want your next event to be 5-star fabulous, then maybe you should learn from me, a guy who has hosted over 2,000 successful 5-Star events. Live events are where everything can, and will, go wrong. So let me help you get it right the first time! If you are looking to host a kick-ass event, check out my hilarious step-by-step guide book, It's 5 AM Go Home, published July 2019.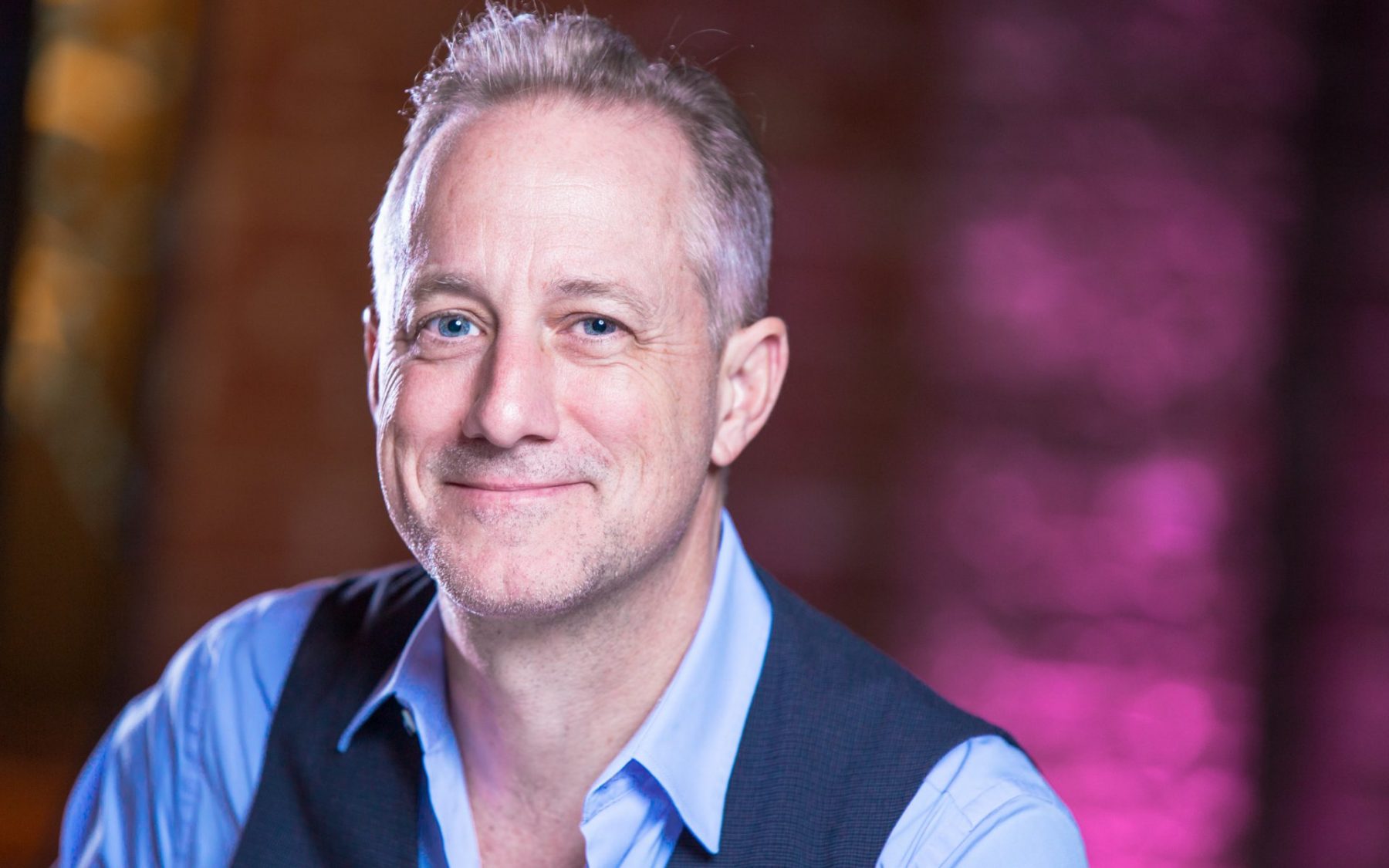 Please VIEW and SUBSCRIBE to our ESC YOUTUBE CHANNEL:
Thursday 6:00 pm – 8:30 pm at NOVA 535:
September 5, 12, 19, 26 at NOVA 535
…then dinner and more drinks immediately following…join us anytime! 
=== HERE ARE ALL OUR 07-25-2019 PHOTOS ===
** YES WE CAN!! ** at NOVA 535, where we make weddings, parties, and events so easy for you, with No Limits and No Stress, just 5-Star results!
Please keep NOVA 535 in mind for your weddings, receptions, film shoots, corporate holiday parties, celebrations, and unique events! We create events for you, with No Limits and No Stress, just our 5-Star results! You can Get Started or email Sales@NOVA535.com. Thank you!