The sun rises as expected, Thursday, October 3, 2019, and I awake somewhere in Denver. I escaped the Florida heat for a bit, flying out to the Rocky Mountains, to explore. After speaking with tech guru Seth Mattox earlier in the week, he's agreed to take over the hosting role for me, and I'm most appreciative. However when I awake today, 2 hours behind Florida, Seth's cold has turned much nastier. So he needs to bow out; no point in spreading his flu around. So I'm left scrambling to find a replacement. Chris Jenkins is on a rare, and much deserved vacation. I briefly consider flying home, but that's way expensive and an insane super stressor. So after speaking with some qualified peers, Maria Garces, the founder of Insightfuli, happily agrees to host for us. Hence our blog title, An Insightfuli Maria Garces. She takes over here at our ESC HQ, my downtown St. Pete venue, NOVA 535. Gracias Amiga!
An Insightfuli Maria Garces
Keep in mind that when I'm "in the hosting saddle" I'm also taking photos, on my Canon 6D, then blogging (duh), all after pushing all the photos through Lightroom editing. So yea it's a lot work fo your all every week, you're welcome! (You can thank my with buying Novaween 13 tickets.)  So the few 'photos' I got from #HerebyUnmentioned "phNOtogopher", I'm extremely limited with what I can do with them. Here is a fun one, with Maria ecstatically working Forbes' ubiquitous Spin Gym.  Within moments of meeting Forbes Riley, pictured bottom right below, she'll have you spinning her gym, and a good percentage of the time, also buying one. She's been a tiger and force of nature since we met over a decade ago, and I'm always delighted to see her. Welcome home Forbes!
Roll Call
Pictured below, (1 of 2 acceptable photos from tonight) from our left to right is tall, dark and mysterious Mr. Robert Quin. Rob enjoys helping people understand CLV, and stands next to newcomer Sherry Platt.  Sherry is a career counselor and helps companies hire the right folks. Tonight they both decided to wear black shirts and blue jeans, how cute. Standing behind them, smiling wearing green and glasses, is Belinda Hool. She teaches people how to live deliberately inside of their business cultures. Our redshirted DTSP State Farm agent Mimi Lange poses, while newcomer Marion Durant is here to improve her ability to raise money for new Cat Bar. Mr Grow with Chihu (eyes closed during the photo), Christopher Tolisano (hands in the air), Julia Marie (purple shirt) and cave diving realtor Kathleen Siede make up the middle. In the blue shirt is Mr ____, then the lovely Danielle Laura and her beau Chris Delaney. Wearing white shirt and a freshly shaven head is Liberty Adjusters Ryan James, then Ken Van Bader, and hulk armed Pack Animal Fitness owner Matthew Siekbert. That's our standing crew…now onto the floor…entering into splitsville IF you can…
Down front and center, hands on the ground, brownish hair, is my smiling superstar pal Forbes Riley. Forbes is a TV host, speaker, spin gym spinner, fitness guru, film studio owner, and more! She's accompanied by her apprentice Jared to our left, shaved head with black, white and gray shirt. As she usually is, Forbes is at the center of the group, her positive energy contagious. Doing the 45% split is tonight's lovely host Maria Garces, with Donny Minchillo and his fabulous wife Jackie just behind Forbes. Next is Sean Mulligan owner of Big Frog Custom T-Shirts, wearing a gray shirt, and finally is our 40 plus years real estate veteran Kym Ottaviani, sporting a light blue shirt. Welcome everyone, to the Entrepreneur Social Club!! 
Successes and Failures:
Rob: wasted too much time because of lack of organization and planning.
Kym: had lost a client but then was able to regain them and sign them up for their leasing program.
Forbes: Success as she was put in The Success Factor book along with other big names. Plus she's published her newest book "What have you Forbes'd lately?"
Chihu: was going to start a youtube channel but kept procrastinating and didn't shoot first video until past his deadline.
Christopher Tolisano: Offers free evaluations to educate people about fixing themselves. Instead of becoming a consistent client, the lady Chris helped said she was good after that first consultation and didn't hire him. 
Chris Delaney: Broke off a partnership with a close friend, as "people who pay (for goods/services) value what they receive, vs those who get it free."
Kathy: She does not take returns but she will talk it through with with her customers.
Maria: Success is hosting this ESC event.

Thursday October 31, 2019 is Novaween 13
Our upcoming annual Halloween costume party, Novaween, lands once again on October 31. This year it's Thursday night, Halloween night itself, when we will celebrate our 13th annual, Novaween. Get your Novaween 13 tickets now and support the ESC, especially before the price goes up!
Dinner Time
Dinner tonight was at an ESC crowd pleaser, Hawkers Asian Street Fare, located at 1235 Central Avenue, Downtown St. Pete.
ESC Founder Michael Scott Novilla
Hey everyone, I'm Globetrotting Entrepreneur Michael Scott Novilla, lucky enough to have visited 87 countries in search of the world's best parties! I love hosting our weekly Entrepreneur Social Club, as well as running my world-class venue NOVA 535. Since I produced over 2,000 5-Star Weddings and Events, I decided to share that wisdom in my first book. It's 5 AM Go Home is a hilarious, step-by-step guide to producing your own amazing, 5-Star, party, wedding or event. Check out my Book.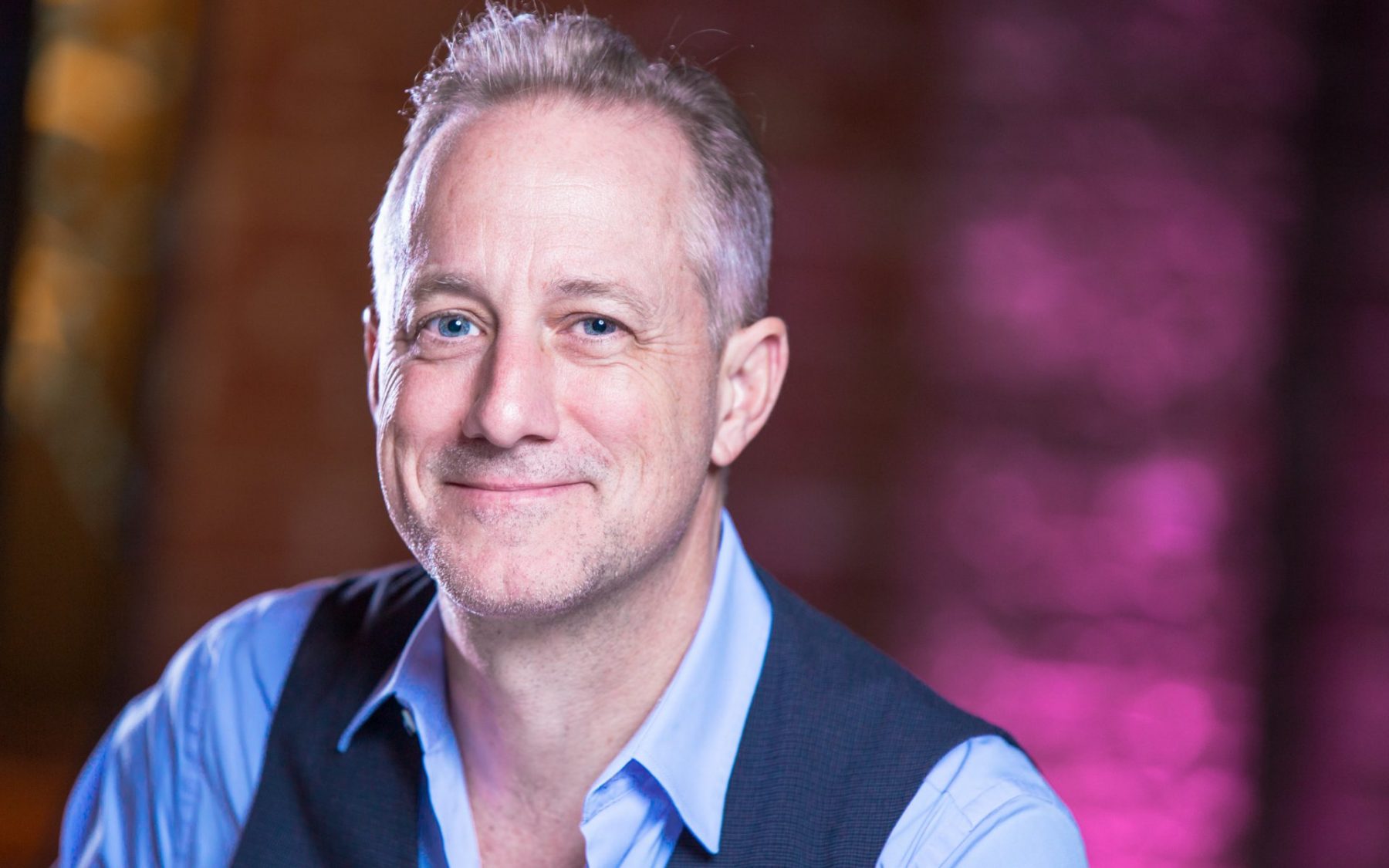 Please VIEW and SUBSCRIBE to our ESC YOUTUBE CHANNEL:
Thursday 6:00 pm – 8:30 pm at NOVA 535:
OCTOBER      17, 24
OCTOBER    31 = Novaween 13 = GET TICKETS NOW
NOVEMBER   7
NOVEMBER  14 = Offsite ESC at Big Catch Restaurant
…then dinner and more drinks immediately following…join us anytime! 
** YES WE CAN!! ** at NOVA 535, where we make weddings, parties, and events so easy for you, with No Limits and No Stress, just 5-Star results!
Please keep NOVA 535 in mind for your weddings, receptions, film shoots, corporate holiday parties, celebrations, and unique events! We create events for you, with No Limits and No Stress, just our 5-Star results! You can Get Started or email Sales@NOVA535.com. Thank you!