It's Thursday, January 16, 2020, my first ESC meeting after returning back to the USA from another EPIC travel adventures. Republic of Georgia, Azerbaijan, Kazakhstan, Uzbekistan and South Korea. Then landed into Las Vegas for CES 2020, where I spent a few days with ESC pal Seth Mattox. Wow! My head still spinning, I find myself back here at our HQ, my historic venue, NOVA 535. Our Entrepreneur Social Club [tm], aka the ESC, gathers each week, 6:00 pm to 8:30 pm for business development, drinks, mentoring, networking, laughter, plus sharing successes, failures and honest feedback. Then we go downtown for dinner and more drinks. As 2020 is now upon us, let me offer up a Happy 2020 Entrepreneur Social Club to us all!

Happy 2020 Entrepreneur Social Club
We had a wonderful group tonight, many new faces. I love seeing and experiencing a full meeting table like this. I never know exactly how each meeting will develop, as each person has so much to add, and with many new faces, comes new personalities, knowledge and experiences, with successes AND failures to share! Who am I? Michael Scott Novilla, Author of It's 5 AM Go Home, founder of the ESC and NOVA 535 Unique Event Space. Perfect location for your weddings, corporate events and private parties!
ROLL CALL for January 16, 2020
Newcomer Andrew Cabot a realtor wearing the blue dress stripe shirt, heard about us via Word of Mouth, "WOM". Pedal Pub owner Eric Olsen returns as does Grow with Chihu. Newcomers Pamela Smith of Event Services and her hubby Brendan Smith, who shared his passions via StPeteCoffeeTour.com also found us via WOM. Matthew Walker founder of Pixel Stix and Moe Soliman of HammerCity Cannabis both return. Moe is pictured below listening to Chris imparting wisdom on the Zublease gents.
Newcomers William Darrigo, a chemical engineer from USF (glasses black and gold striped shirt) and his business partner, Jaime Torres, (pictured below) are both working an app called Zublease. They found us via MEETUP.com. They are focused on solving the headaches associated with student apartment "Subleasing" rentals. We offer them a LOT of feedback, hopefully they will return and continue to be good students. 
ESC Host and tech guru Chris Jenkins, along with V-Spicery super-wife Kym Jenkins return. Chris and fellow tech guru Seth Mattox, my CES 2020 brother, run the meetings while I'm globetrotting. Thanks!!!!!
Mr. Rock-n-Rolla Tony Michaelides and branding expert Arlene Aranzamendez, along with State Farm owner Mimi "Brick and Mortar" Lange, financier Sherman Bryan, Miss DeStress Yourself Julia Marie and superstar "get it done!" Jamie Doerschuck, Jennifer Cruz with her delicious Just Cause Chocolates, and our hilarious Christopher Tolisano (above "hanging loose" next to Donny) founder of Best Day Fitness, plus Donizete Junior Minchillo, all were most welcome back. Donizete "Donny", founder of Joy of Cleaning, who I hired to clean my house, his team did an excellent job!
More newcomers, include Joe Maltiese, a Chiropractor with St. Pete Primal Performance and Sport (WOM), Tony Knaver of Unicity Solar in Tarpon Springs (WOM), Julianna Girau and hubby Emilio Girau of Real Deal Casino Parties (CHAMBER), Natalia Mustavich of Naturalia Skin Cafe (WOM, pictured below wearing white), and Chon Mosley of ChonMosley.com joined the ESC tonight.
As did Tyler Blair (yellow and blue shirt below) of Imprint Printing Co. (ONLINE), Sonsaray Dennard (grey with black stripes, picture below) of Healthcare Solutions Team (black dress), Michelle Matthews (bluegreen dress), of Matthews HR Safety and Consulting (WOM), Nick Briggs of Nick of Time Mobile Marketing, Juan Chanelo a USF Intern working with Chris Tolisano (WOM).
Hubby and wife team Alesha and Tim Daniels (MEETUP, pictured below). The Daniels have a Patent granted for an improved design for  the carry out food world, the ubiquitous "to go box"; their company is Deck and Design. LLC. (MEETUP)
Dinner Time
Dinner was delicious, tonight at The Queens Head, 2501 Central Avenue, hosted by the lovely ESC member, Chef Owner Tracy Asalita.
Michael Scott Novilla
Hey everyone, I'm Globetrotting Entrepreneur Michael Scott Novilla, lucky enough to have visited 91 countries in search of the world's best parties! I love hosting our weekly Entrepreneur Social Club, as well as running my world-class venue NOVA 535. Since I've produced over 2,000 5-Star Weddings and Events, I put all those wild stories and pearls of wisdom learned together into my first book. It's 5 AM Go Home is a hilarious, step-by-step guide to producing your own amazing, 5-Star, party, wedding or event. Check out my Book.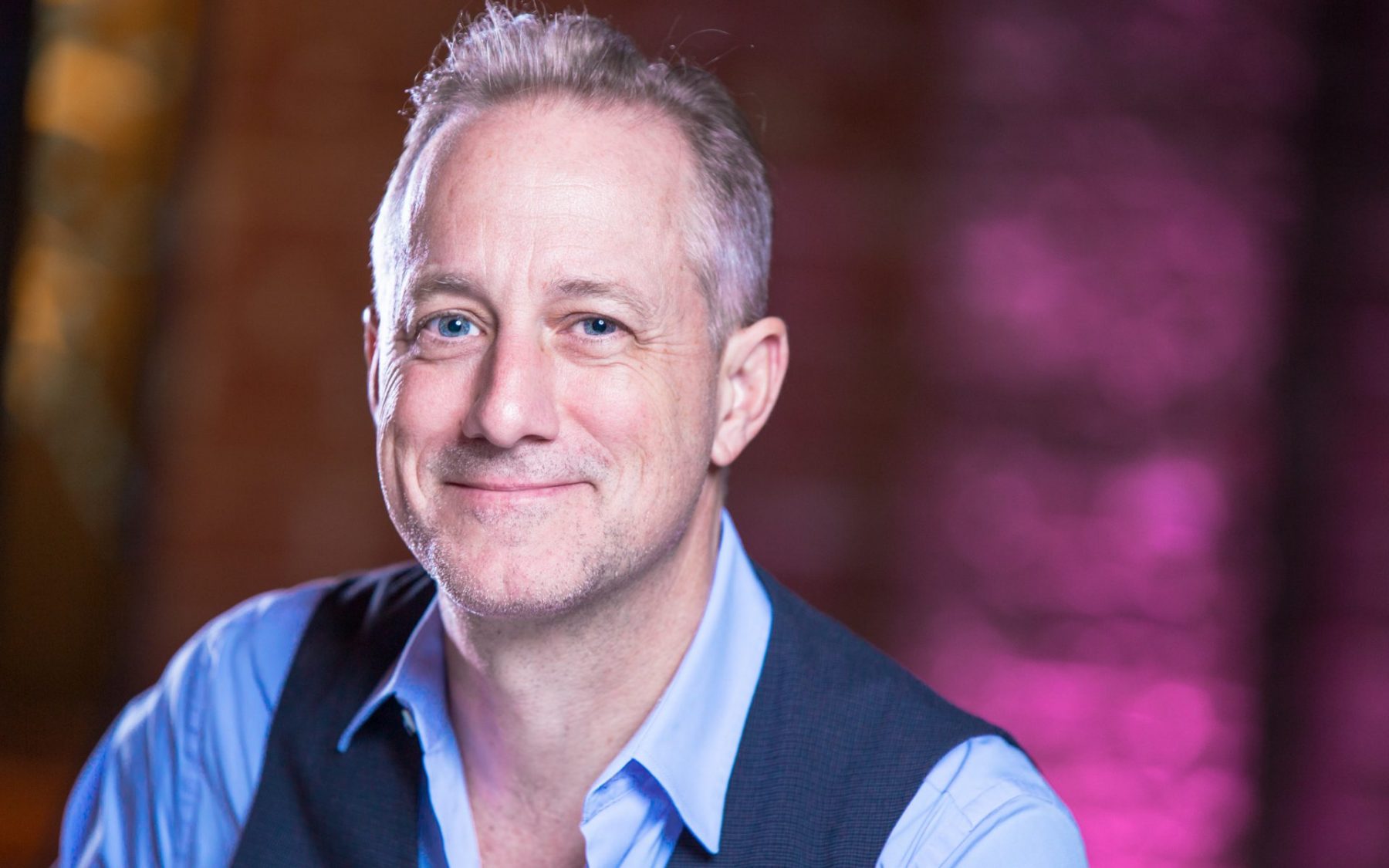 Please VIEW and SUBSCRIBE to our ESC YOUTUBE CHANNEL:
Thursday 6:00 pm – 8:30 pm at NOVA 535:
JANUARY 30
FEBRUARY 6, 13, 20, 27
…then dinner and more drinks immediately following…join us anytime! 
=== HERE ARE ALL of OUR 01-16-2020 PHOTOS ===
** YES WE CAN!! ** at NOVA 535, where we make weddings, parties, and events so easy for you, with No Limits and No Stress, just 5-Star results!
Please keep NOVA 535 in mind for your weddings, receptions, film shoots, corporate holiday parties, celebrations, and unique events! We create events for you, with No Limits and No Stress, just our 5-Star results! You can Get Started or email Sales@NOVA535.com. Thank you!