Rinse and Repeat. We're back to Thursday night. Here at my swanky downtown St. Petersburg, Florida, historic venue, NOVA 535. Our Social Club of Entrepreneurs, the ESC, gathers each week, 6:00 pm to 8:30 pm for business development, drinks, mentoring, networking, laughter, plus sharing successes, failures and honest feedback. Then we go downtown for dinner and more drinks. A time after our meeting for building deeper connections and friendships, for creative expressions, plus time to blow off steam. Of course, some of us focus more on the dinner part of the night, some members in particular are seemingly fixated on it. Tonight this member in particular, her name is Mimi. Once again, unabashedly so, Mimi Wants Dinner at Brick and Mortar.
Mimi Wants Dinner at Brick and Mortar
Usually I'm the "Class Clown" or "Mr. He Needs Attention" with my April Fool's Day born personality, so it's refreshing to have our fabulous downtown St. Pete State Farm agent Mimi Lange taking over for me. She is always full of positive energy, and she is never shy about speaking her mind. Being a soldier and all that. So when I ask the members where they want to eat dinner tonight, Mimi always says "Brick and Mortar." It's a good thing that she and I agree 100% on this fact, Brick and Mortar Kitchen is arguably the best restaurant in Downtown St. Pete, St. Pete, maybe even in Tampa Bay. Certainly they are alway friendly, their menu fresh and food finger lickingly delicious! So as she usually, does, Mimi wins once again. Hence my blog title Mimi Wants Brick and Mortar. Again, and Again, and even more after that. So damn Yummy!
Early on tonight, the oh-so cool and talented Nancy Alexander shares some wisdom with fellow Entrepreneur, the Artistic Whisk founder Jovana Boksen. Jovanna is in process of opening a retail location, a dream of her's for a long time. I always caution against retail, as brick and mortar is expensive and can be a trap. Having attended International Baking School, she wants to teach, offering her fresh all-natural pastries to more of our community. Jovanna also wants to become less shy, so attending the Entrepreneur Social Club [tm] is smart. She should spend time with Miss Not Shy at All, Nancy Alexander. Welcome back ladies! 
Roll Call
Speaking of Jovana, she is pictured below, with our good looking crew of Entrepreneurs, next to branding expert Arlene Aranzamendez. And going to OUR right is Mr. Grow with Chihu, and newcomer Helena Gutierrez, with the Bank of America. Helena is a (small) Business Banker, originally from Colombia. Next is brother and sister combo Alexandre Pommier and Natalie Pommier, both with QuickSocial. Natalie is also an Anthropologist focusing on Sustainable Development. Finally is the delightful Danielle Laura, wearing the black dress with red earrings. Danielle Laura has 2 books coming out November, Dear Love and Unleashing her Wild.
Below is cave diving realtor Kathleen Seide, Eileen Brauch with Green Bench Magazine, graphic designer Gina Tracy, and newcomer Desmond Clark, who provides Concierge Art Services. Wearing his "Personal Best" t-shirt is Christopher Tolisano, owner of Best Day Fitness and Floats, and then there is Mimi. Likely dreaming of dinnertime. Back to Desmond, he shares a book called "It's About Time" by Dennis Esposito, reframing the narrative about drug addiction, what are the triggers, and our moving away from criminal to mental. We mention a TV series called Patrick Melrose  that deals with those types of addictions. 
Christopher Tolisano, of Best Day Fitness, mentions an event they are hosting, on November 15, 2019, from 5pm-8pm. A Health and Wellness Fair with Vendor Table available for $75. He's expecting about 200-300. Contact Christopher if you are interested.
Reminder to get your tickets now for our upcoming annual Halloween costume party, Novaween. This year, on Thursday, October 31, 2019, Halloween night itself, we will celebrate our 13th annual, Novaween. Get your Novaween 13 tickets now and support the ESC, especially before the price goes up!
Dinner Time
Dinner tonight was at our (my for sure) favorite Downtown St. Pete Restaurant, Brick and Mortar Kitchen. Owned by Hope and Chef Jason Ruhe, and located at 539 Central Avenue Downtown St. Pete. We are well taken care of by Team B-n-M, especially by stars Dustin and April, even when they make it clear (read their version of my bookmark) that it's time to go home!
Michael Scott Novilla
Hey everyone, I'm Globetrotting Entrepreneur Michael Scott Novilla, lucky enough to have visited 87 countries in search of the world's best parties! I love hosting our weekly Entrepreneur Social Club, as well as running my world-class venue NOVA 535. Since I've produced over 2,000 5-Star Weddings and Events, I put all those wild stories and wisdoms learned together into my first book. It's 5 AM Go Home is a hilarious, step-by-step guide to producing your own amazing, 5-Star, party, wedding or event. Check out my Book.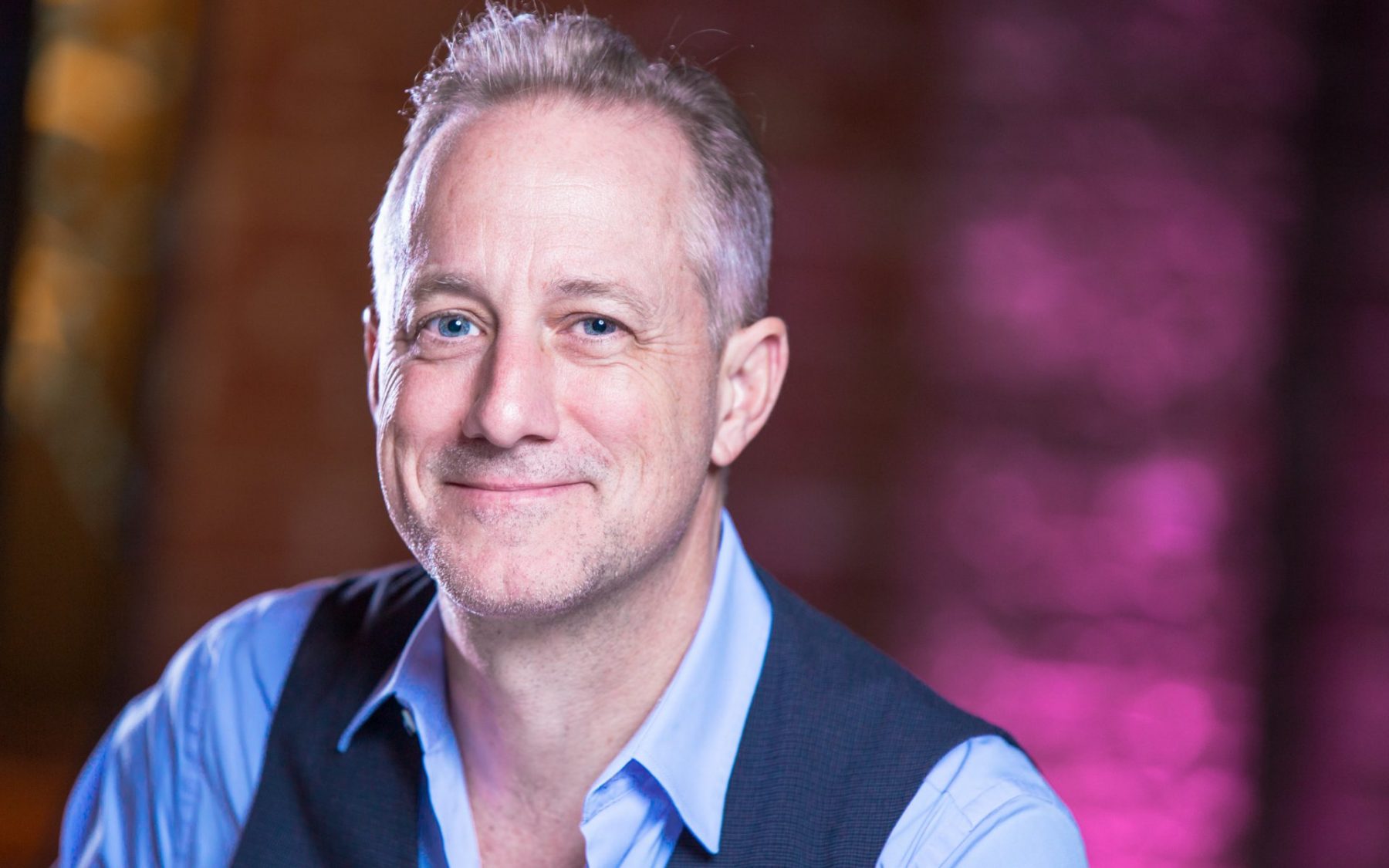 Please VIEW and SUBSCRIBE to our ESC YOUTUBE CHANNEL:
Thursday 6:00 pm – 8:30 pm at NOVA 535:
OCTOBER      17, 24
OCTOBER    31 = Novaween 13 = GET TICKETS NOW
NOVEMBER   7
NOVEMBER  14 = Offsite ESC at Big Catch Restaurant
…then dinner and more drinks immediately following…join us anytime! 
=== HERE ARE ALL of OUR 10-10-2019 PHOTOS ===
** YES WE CAN!! ** at NOVA 535, where we make weddings, parties, and events so easy for you, with No Limits and No Stress, just 5-Star results!
Please keep NOVA 535 in mind for your weddings, receptions, film shoots, corporate holiday parties, celebrations, and unique events! We create events for you, with No Limits and No Stress, just our 5-Star results! You can Get Started or email Sales@NOVA535.com. Thank you!