Tonight is Thursday, May 30, 2019, and we're gathering at my historic DTSP venue NOVA 535 for our weekly Entrepreneur Social Club [tm]. Fast-forwarding a bit, we're enjoying a fun, lively, delicious dinner time full of Sushi Saké Kanpai at downtown St. Pete restaurant and bar Saké 23. I'm filming around the dining table, talking "Salad", an expression my brother Chris Novilla uses when I'm talking funny nonsense. Funny to me for sure. Which I do, as any true and proper April Fool born should be doing; trying to stir up some fun, general class clown tomfoolery, while our social club dinner is happening! Here's to Sushi Saké Kanpai!
We had a wonderful group tonight, so we'll journey around the table, starting with my new bonita amiga, pointing right at me, the smart and witty Colombina born Maria P Garces. She joined us for the first time, her and I met earlier in the week to discuss her company Insightfuli, and how it may be useful to my business NOVA 535. They help service companies, like my wedding and event business, understand their customers better. Which is exactly what I need as most of my clients are women. I'm a man. Same species, different ways of thinking. Insightfuli designs and deploys surveys and then provides the juicy and helpful data analysis. The goal of increasing customer desire, for my event services, which then should increase our customer loyalty. They will use our mailing list to ask survey questions, and then utilize that data in (hopefully) helpful ways.
State Farm Agent, Mimi Lang, who is celebrating the success of selling a house, tickles Maria, so funny!
Allison Granell celebrates leasing 3 boat slips today, bravo! Justin Maina joins us tonight, a local Clark Kent Superman kinda guy. He's a good-looking on-air HSN host, an American Ninja competitor, does backflips, public speaking and loves getting behind the scenes, all while helping others overcome their fears. Like he did for himself. And to outdo himself, once again, Justin booked a stage performance, with the possibility of over 25,000 people watching him live. Ya know, just to up the ante! Get with him to help you to overcome your fears. Our pal Jodi McLean, also pictured below, holding business cards in the cute plaid shirt, shares her brief juke into politics (yuck!) and celebrates now working with Symphony Agency. Yea!
Our eclectic group pictured below starts (from our left) with Steve Rosen who just launched a digital magazine component for his Caress Compass Group. Holding the water glass is Kym Ottaviani who pitches that by using his Rex Rentals, you can increase your profits while lowering your stress. Sounds like a win-win! He should know, being in the real estate game for a long, really long time! Kym just closed $500,000 sales in one month, a win for sure, yet he does now lose that monthly rental income. The bittersweetness of life! Peeking in is our amiga Maria and standing tall in the background, is Chihu Ikechi-Uko who just published his first book It works! But How?! A Blueprint To Getting Results With Social Media Marketing. When not writing, he is increasing his maximum bench press weight. Strong body and mind this guy!
Always funny and cheerful Mimi Lange leans in with Mr. Smarty Pants, tech Wizard Seth Mattox who just got his (ex) girlfriend a job with Gary V. More of life's bittersweetness. 
Julia Marie hugs little Vincent, while (partially hidden in the back) is Anne Bessonneau owner of downtown St. Pete Tranquility Wellness SPA.  Anne returns to ESC, along with her lovely French accent, Bon Nuit! She is celebrating receiving her first USA credit card, be careful credit is dangerous! Finally, our purple goddess Niajae, celebrates her first 2 live podcasts events, congrats to everyone!
REMINDER (Julia and Dr. J), the ESC is 18+ years of age, no kids allowed. With that being said, little Vincent did a fabulous job pitching his dad Dr. Jackson's Path to Wellness, bravo! They share that eating avocados is a smart, healthy food choice. 
Pictured below is my superstar pal, wearing black and glasses, Jennifer Silva who is opening her own nonprofit consulting firm. She recently landed her first paid gig. Great work, Jennifer! Jennifer introduced newcomer Chef Julie Noel, who is a personal chef looking for busy families who need someone to help them with meal prep. That's food cooked in advance for busy executives and families. She also can come and cook live for you and your family/guests. She just moved from Iowa and has already met our original French pal, ESC member Emmanuel Roux. Tres Bien! Speaking Frances, our destresser extraordinaire Anne Bessonneau owner of downtown St. Pete Tranquility Wellness SPA returns tonight to ESC, along with her lovely French accent, Bon Nuit. Finally is our smiling published author, Chihu Ikechi-Uko.
Kym Jenkins and Kym Ottaviani pictured above, with a lovely photo of Jennifer Silva just below.  Mr. Chris Jekins is around somewhere, surely both giving good advice and grumbling about it. 
Our favorite CPA Dan Novello posts with Anna as we prepare to leave for dinner, which tonight was at Saké 23, located at 435 5th Avenue North, Downtown St. Pete. Yummy!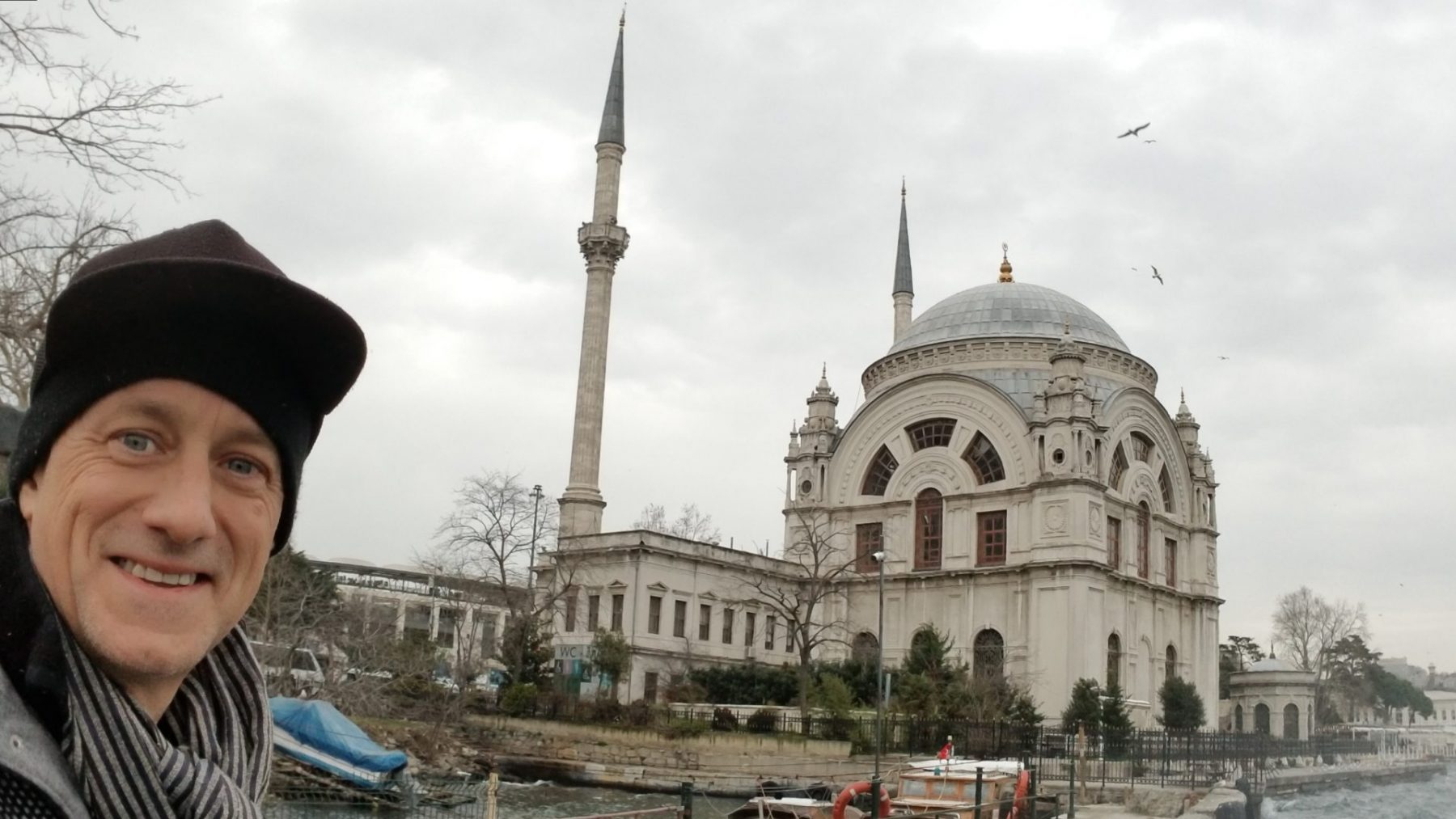 In case you don't know already, I'm Globetrotting Entrepreneur Michael Scott Novilla, founder and host of the Entrepreneur Social Club [tm], held every Thursday night, usually at my 1920 built venue NOVA 535. My wild and crazy life story plus step-by-step guide book It's 5 AM Go Home will be published soon, which will show you exactly how to throw weddings and parties so good your guests won't want to leave.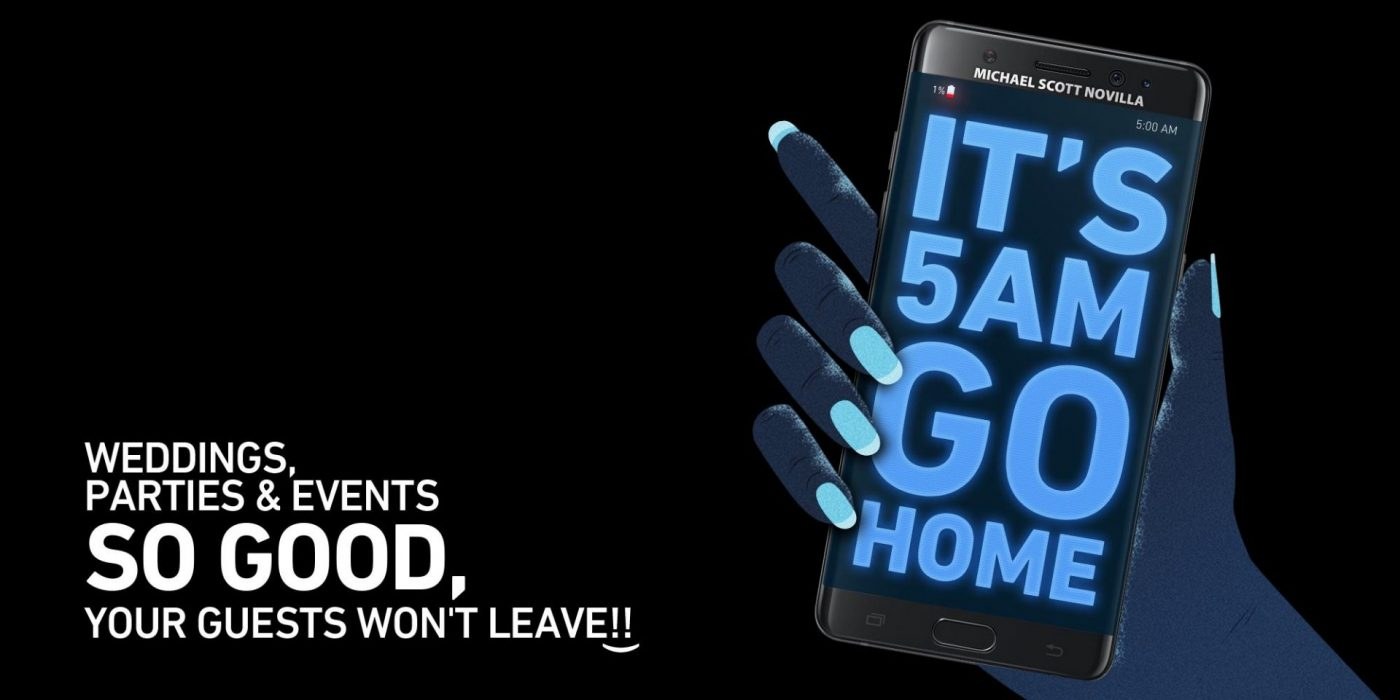 Hugs to our favorite bartender Vanessa Baker! 
Thursday 6:00 pm – 8:30 pm:
June 06 at NOVA 535
June 13 at NOVA 535
June 20 at NOVA 535
June 27 at NOVA 535 
…then dinner and more drinks immediately following…join us anytime! 
=== HERE ARE ALL OUR 05-30-2019 PHOTOS ===
** YES WE CAN!! ** at NOVA 535, where we make weddings, parties, and events so easy for you, with No Limits and No Stress, just 5-Star results!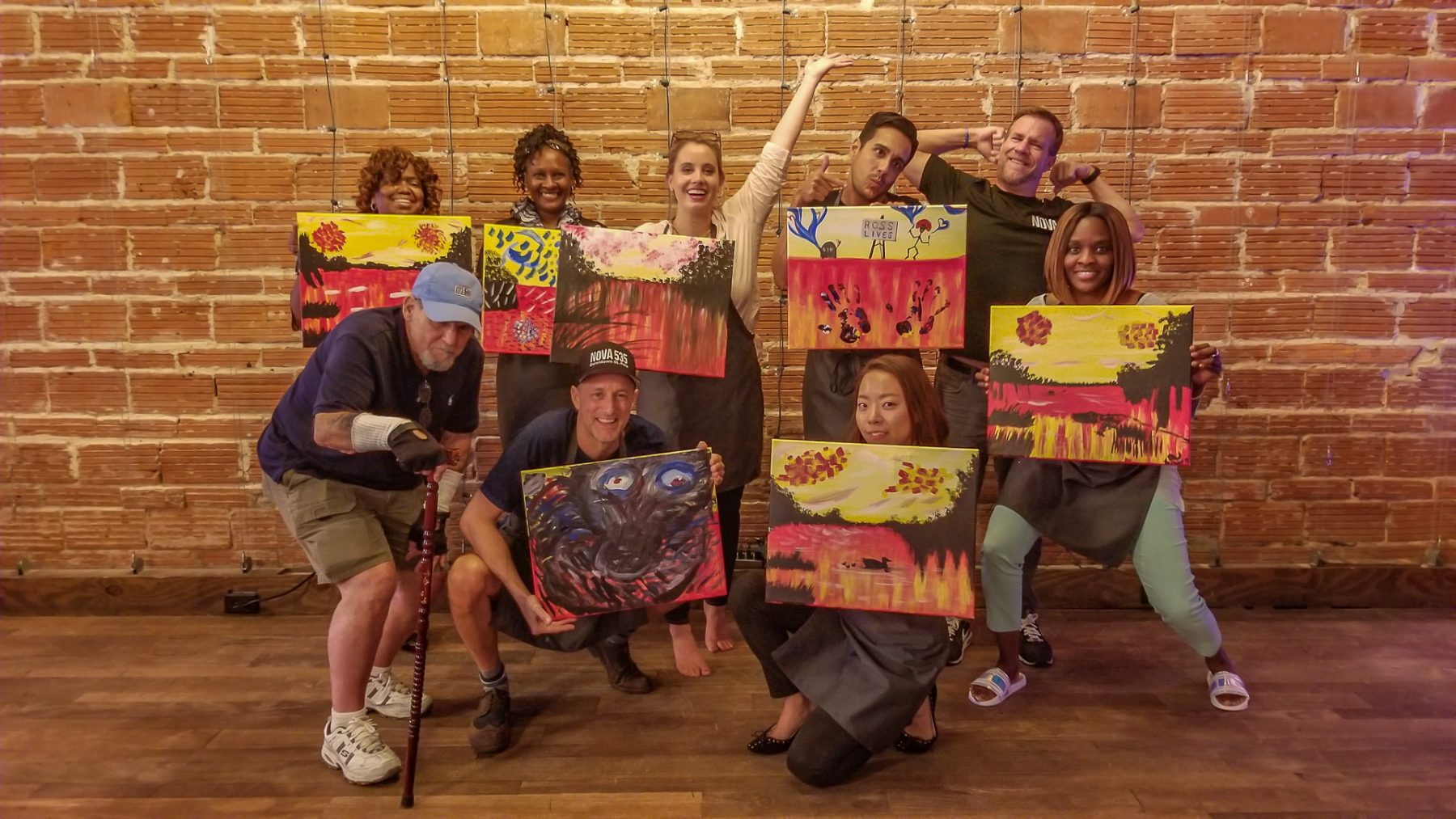 Please keep NOVA 535 in mind for your weddings, receptions, film shoots, corporate holiday parties, celebrations, and unique events! We make it so easy for you, with No Limits and No Stress, just our 5-Star results! You can Get Started or email Sales@NOVA535.com. Thank you!