We, the wild and crazy Entrepreneur Social Club, are always hungry for knowledge, laughs and commadierie. We are back, once again, at my historic downtown St. Petersburg, Florida wedding venue and unique event space NOVA 535. Tonight, another hot and rainy Thursday, the 18 of July, 2019. 
Thirsty First Dinner Second Party Third
We are dining at Greg's Thirsty First Lounge in a few hours. Until then, our members are drinking at my bar during our networking, schmoozing time. And of course during our meeting. Drinks then Dinner and Drinks. Later, some of us will remain at the end for our party and after party tonight. Following that path, it seemed fitting to call this blog Thirsty First Dinner Second and Party Third. Let's 'stay tuned' to see how things pan out!
Pictured above is Arlene Aranzamendez, our pal, Mr. Rock-n-Rolla Tony Michaelides, and Nancy Alexander. Nancy is a self described "music geek" the "liner notes queen". She is fleshing out a "Story Behind the Music" concept, similar to the Shazam music identifying app. She "has been to the end of the internet and back."  Nancy is now a freelancer on camera, and has teamed up with the legendary Bob Hype. Check out, Nancy Alexander on Nancy TV. She's HILARIOUS!!
(Below) Greg Mikurak, a chef and owner of THIRSTY FIRST, where we are dining tonight! He's not slowing down anytime soon, with his (October 2019) opening of the Whiskey Exchange, a stock exchange style watering hole.  Whiskey Exchange will be found at 540 Central Avenue. Mimi Lange flashes her winning smile and reminds us to stop by and see her about your insurance needs!
Above is newcomer Caroline Baldassarre, a health coach that is (trying to) focus on 20 – 30 year old women with self confidence issues. She has been a massage therapist for around 8 years, a personal trainer, and likes helping people, making them feel better. She is working out her group coaching concept, to be held at her new home (congrats!) in St. Pete. She is also nutritional specialist and has a personal trainer license. We recommend reading Become a Key Person of Influence. Her purple pose-pal Niajae is a perfect fellow coach to talk to and learn from. Maybe she can get featured on Niajae's Abundance Podcast. 
Below is newcomer Zachary DeGregorio who is working at Franklin Templeton during the daytime, and at night, creating custom software via RevStarConsulting.com. His girlfriend, Mady Dudley is a writer for Creative Loafing, and loves working with and writing about music. When you two are ready, no rush, I know a great 5-Star wedding venue! 
Pictured above is Mark Williams, who is working with eLease, which offers equipment leasing and funding, since 1995. They fund from $5K to $250K. Mark stands next to Shane Smith, wearing his professorial jacket. Shane is working with existing business owners via the Jim Moran Institute, his branch is found over in Ybor City, Florida. Shane is also a PhD, just don't call him Doctor! He's working on a "Nice Guy Entrepreneur – Don't Let Sales Stop You" style educational platform. Welcome gents!
Above is Mimi Lange, lucky newcomer Cody Limberger in the center and finally our pal Niajae. Below is Greg "Thirsty First" and Jzon "Party First, Second and Third". 
Below on our bottom left is Joseph Simon wearing the grey plaid jacket, of Unwind Media. Unwind Media provides social media services to law firms, restaurants, dental clinics. Next to Joe is fellow newcomer Cody Limberger a local residential real estate guy. Welcome! 
Below with a cool beard, is Matthew Walker, is the founder of Pixel Stix. "HOW PIXELSTIX WORKS: There are many ways to use Pixelstix but all of them fall into one of two types: Public Pixelstix and Personal Pixelstix. Downloading the app is a crucial step to enjoying either and below we'd like to describe some of the basic concepts behind both Public and Personal types."
Below, next to Matthew is Shane Smith, wearing the grey jacket. Next (#3 shirt) is my brother Jzon Livingston, of Higher Meading. He is working on several mead recipes, including an Ethiopian + Guyana Honey called "TransAtlantic," which I'm confident will be incredibly delicious. I recommend he talk to master brewer Henry Kasprow. Next is Jzon's beau, the lovely Marlaina Satcher who had a youth development organization previously, then she hit a wall trying to get her 501c3. Newcomer "Mr. Clean" is Ryan James of Liberty Insurance Adjusters, which he informs us that Florida state law allows for customers to hire their own insurance adjustor. Duly Noted! And smiling in white, is the delightful Tiara Spann, a financial manager and business liaison who helps you start the 501c3 process. She studied Finance at FSU, to which I reply Go Gators! Next in the white blouse is Caroline Baldassarre, then Kym Ottaviani with Rex Rentals and Realty, and wearing the black shirt is our newly published author Chihu. Hands Up in the Air Nancy!!
BOOKS and PODCASTS
Future of Humanity by Michio Kaku is "a NEW YORK TIMES BESTSELLER. The #1 bestselling author of The Future of the Mind traverses the frontiers of astrophysics, artificial intelligence, and technology to offer a stunning vision of man's future in space, from settling Mars to traveling to distant galaxies." Author Zig Ziglar's website reminds us that "Zig Ziglar, America's most influential and beloved encourager and believer that everyone could be, do and have more, founded the Zig Ziglar Corporation in 1977. He influenced an estimated quarter of a billion individuals through his 33 books, including the bestseller See You at the Top, which has sold almost two million copies." Building a Story Brand, Strength Finders 2.0, Can't Hurt Me (especially the audio version) about how you can "Master your mind and defy the odds." Also check out Niajae's Abundance Hack.
Dinner time
Dinner tonight was at Thirsty First located at 119 1 Avenue North, Downtown St. Pete. Owned by ESC member Greg Mikurak, thanks for the hospitality Greg!
After Party
Michael Scott Novilla
Who is Michael Scott Novilla? I'm a guy who LOVES throwing GREAT parties!! So if you want your next event to be 5-star fabulous, then maybe you should learn from me, a guy who has hosted over 2,000 successful 5-Star events. Live events are where everything can, and will, go wrong. So let me help you get it right the first time! If you are looking to host a kick-ass event, check out my hilarious step-by-step guide book, It's 5 AM Go Home, published July 2019.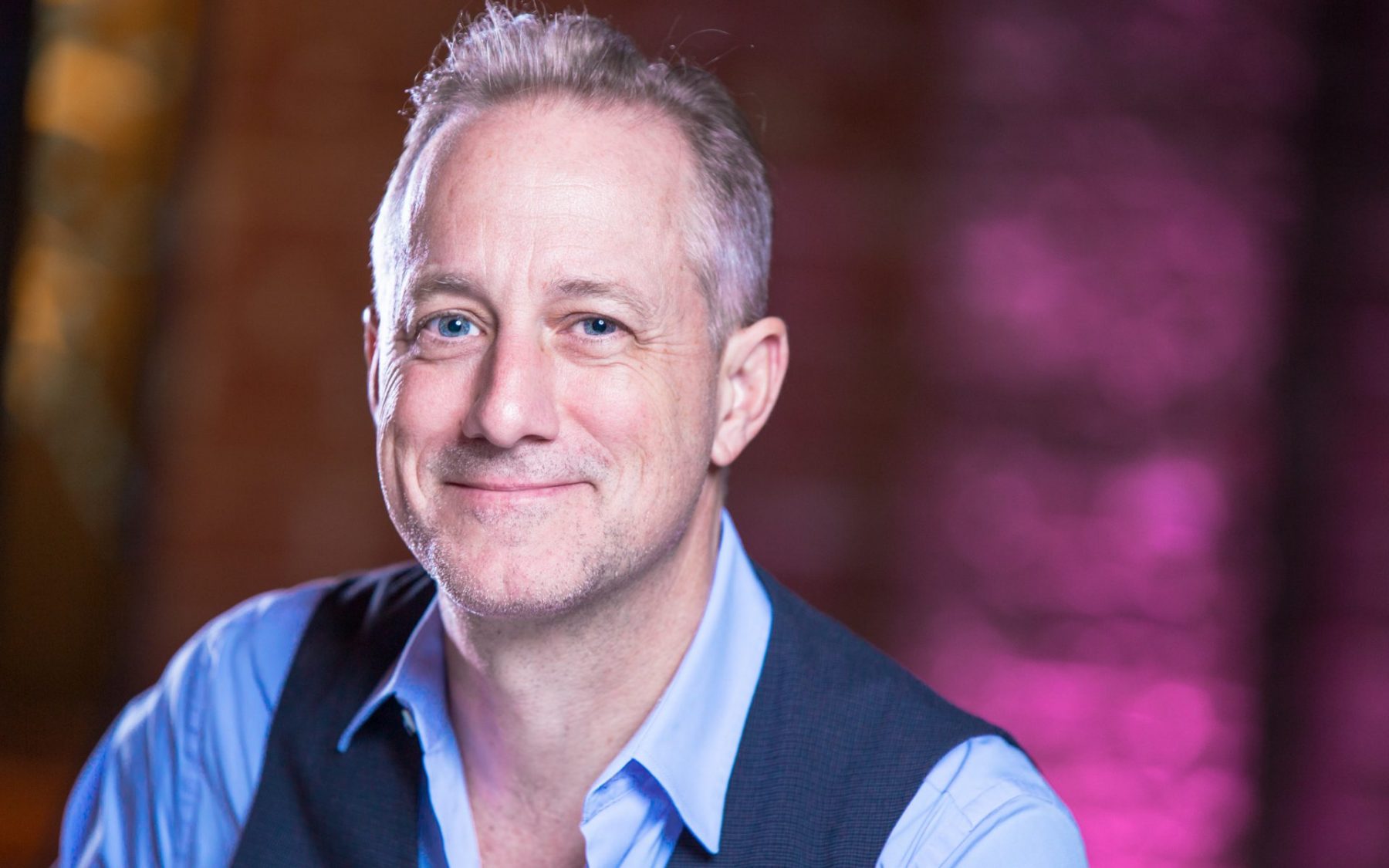 Please VIEW and SUBSCRIBE to our ESC YOUTUBE CHANNEL:
Thursday 6:00 pm – 8:30 pm at NOVA 535:
July 25 at NOVA 535 then dinner at TBD

August 1, 8, 15, 22, 29 at NOVA 535
…then dinner and more drinks immediately following…join us anytime! 
=== HERE ARE ALL OUR 07-18-2019 PHOTOS ===
** YES WE CAN!! ** at NOVA 535, where we make weddings, parties, and events so easy for you, with No Limits and No Stress, just 5-Star results!
Please keep NOVA 535 in mind for your weddings, receptions, film shoots, corporate holiday parties, celebrations, and unique events! We create events for you, with No Limits and No Stress, just our 5-Star results! You can Get Started or email Sales@NOVA535.com. Thank you!